Belonging at PetSmart
Diversity & Inclusion
Diversity, Inclusion and Belonging makes us a stronger company. It's why we place such a high value on the unique backgrounds, experiences and perspectives of our associates, customers and the communities where we live and work. By celebrating diversity and creating an inclusive environment where associates feel they belong, we strive to:
Provide the best environment where associates can achieve their full potential
Deliver the best solutions to our customers
Build the best partnerships
When we embrace and appreciate a wide range of people and perspectives, we create an environment where associates can do their best work, partners enjoy engaging with us and pet parents have an unmatched customer experience.
Delivering the Vision
We deliver our vision by developing in three key areas – talent, culture and community. These areas are our pillars of diversity and inclusion efforts and guide what we do to make our good company great.
Talent
We select, develop and retain the best talent from all backgrounds to drive innovation and deliver superior results.
Culture
We value an inclusive and caring workplace where our associates are engaged, feel psychologically safe, and can be their authentic selves.
Community
We foster relationships to connect in the communities where our associates and customers live and work. We also focus on inspiring our business partners to share and embrace our vision of diversity and inclusion.
Our Journey to Belonging
Over the past several years, we've made a lot of progress on our diversity and inclusion strategies. In 2018, we set out after our most ambitious goal yet: Create a PetSmart where every associate feels like they truly belong. Today, our programs lead with Belonging, and we focus on celebrating the backgrounds, experiences and differences that make all of us unique. Creating diverse and inclusive teams is a natural outcome from this work, but we know it still takes focus. That's why we also created a Diversity Action Council that includes  members of PetSmart's Senior Leadership Team. Additionally, every one of our Associate Resource Groups has an executive sponsor who is also a member of the Senior Leadership Team. As we continue this journey, our next step will be to create an advisory council made up of associates from our stores, distribution centers and remote offices to ensure the voices of our associates are represented in everything we do. We'll share associate stories, events and progress updates on the Heart of PetSmart website throughout 2020.
Associate Resource Groups
We currently have four Associate Resource Groups (ARGs) to help drive business performance and serve as strategic partners for diversity and inclusion efforts.
Associate Resource Groups are comprised of associates who share a purpose, interest or background to develop opportunities for its members and PetSmart in support of our vision. No group is exclusive, but rather inclusive; anyone can join any of PetSmart's approved Associate Resource Groups.
Pride at Work
Increase awareness and promote inclusion of the LGBT culture within PetSmart and the greater community.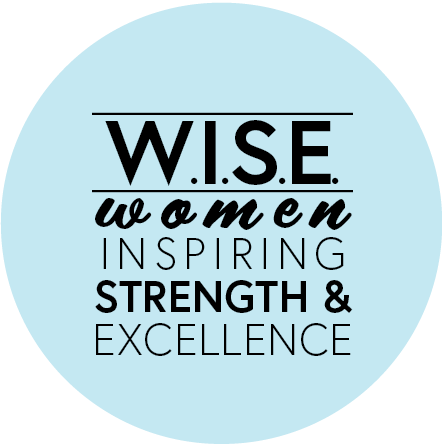 W.I.S.E.
Gathers associates with an interest in advancing women's career growth at PetSmart.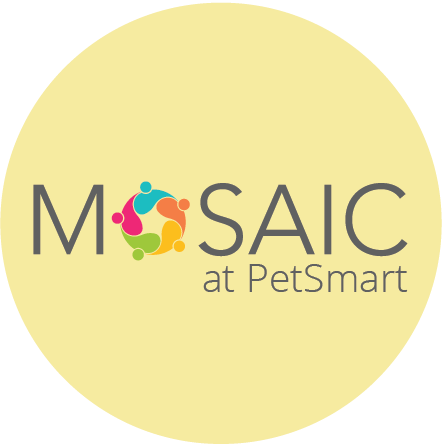 Mosaic
Promotes education on the value different cultures contribute and awareness of the cultures represented within PetSmart.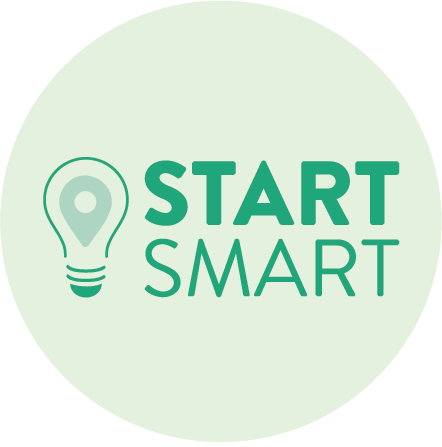 StartSmart
Provides early-career PetSmart associates with resources and opportunities to grown and advance in their careers in positive ways.
Community and Campus Highlights
Below are just a few of the ways PetSmart associates have gotten involved in their local communities and on campus:
During Belonging Week, PetSmart's President & CEO, J.K. Symancyk, spoke about the many ways our associates and our business can benefit by sharing and embracing what makes us each unique. He emphasized that promoting a sense of belonging and inclusiveness supports our values and is a central part of who we are.
PetSmart came together to celebrate Diwali, the Indian festival of lights that symbolizes the spiritual victory of light over darkness, good over evil, and knowledge over ignorance. Associates participated in live dance performances, a fashion show, and enjoyed traditional Indian food and desserts.
Associates attended Pride at Work's Real Talk for National Coming Out Day. Four associates told their stories about being open members of the LGBTQ+ community, how their journeys began and even how the coming out process continues every day.
MOSAIC hosted a Hispanic Heritage Month celebration for all associates. Attendees learned about Hispanic Heritage, participated in arts and crafts and enjoyed fresh, authentic raspados.
Hundreds of PetSmart associates and their families walked in the Phoenix Pride parade. Among the associates riding on our float was PetSmart's President & CEO, J.K. Symancyk, who brought his son, Turner, proving that PetSmart's philosophy of Unconditional Love is true at every level of our organization.
W.I.S.E celebrated International Women's Day, a global day celebrating the social, economic, cultural and political achievements of women. We gathered as a community and celebrated the achievements of our women in leadership.
To celebrate Pride Month, the Arizona Diamondbacks hosted the third annual Pride at the Park at Chase Field. In partnership with the D-backs, PetSmart's Pride at Work associate resource group hosted associates, interns, friends and family for a #TeamPetSmart section. Our section sold out, with everyone in attendance sporting the PetSmart blue in support of unconditional love.